This week we're talking about discovering new planets, a controversy over wearables, professional drone racing, and earning 💰 with exercise.
ASTRONOMY  . 
4 new planets discovered by… an amateur!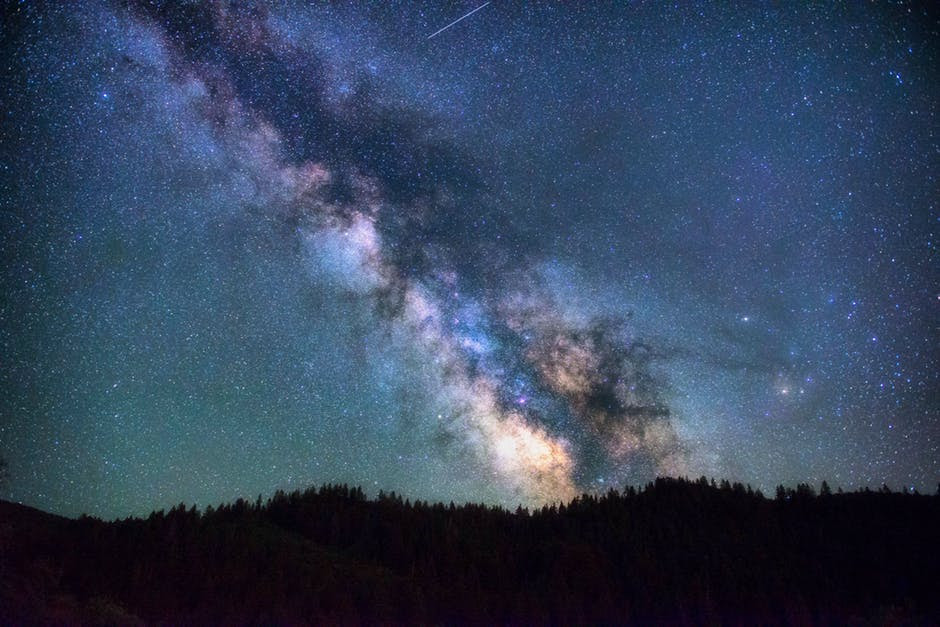 An Australian mechanic and part-time amateur astronomer recently discovered 4 new planets. If you measure by how many planets they have discovered, then Galileo has nothing on Andrew Grey. NASA's
Exoplanet Explorers
website has been open to the public, and Grey combed through the thousands of stars recently observed by the Kepler Space Telescope. Grey recognized that characteristic dips in the brightness of certain stars could signify the existence of an exoplanet.
In light of the more than 2,300 exoplanets discovered by Kepler so far, Grey's discovery can in part be considered inevitable. However, it is particularly special in that the discovery was made by Grey and other citizen scientists. The impact of collective brainpower, between amateurs and professionals, only continues to reveal itself. Two weeks ago,
a British schoolboy
 helped identify an error in NASA's research.
PRIVACY .
Professional athletes aren't embracing wearables
The range in data that wearables collect athletes is pretty well established and impressive. You can track your heart rate, pulse, and skin temperature, and companies are adding new capabilities every year. But
why haven't
 U.S. professional athletes gotten on board? Wearables can help with recovery and performance, but the very same data could be used against them when negotiating their next contract.
In the NBA, the latest agreement between the league and players states that wearables are prohibited in games. Players can opt-out from using them in practice. Though, enthusiasm for wearables isn't going anywhere. Some foreign leagues are showing players' heartbeats on the Jumbotron real-time. Even last week, Warren Buffet invested in
a jewelry wearable
 company.
"SPORTS" .
Drone racing league, it exists 🏁
You may have seen Youtube videos of drone racing, but most people don't know that it has an official league. More than 30 million viewers tuned into the
Drone Racing League (DRL)
 last year when it aired on ESPN and Sky network. And one of the major issues with last season? Drones crashing. What a surprise.
The DRL is launching a new drone called the Racer3 for its pilots. Differing from NASCAR, the DRL provides the actual 'vehicles' for its pilots, not the design specifications for each team to build for themselves as in NASCAR. Before each race, pilots are free to crash dozens of drones while testing the course, and even tweak the drones' responsiveness. These drones are sturdier and have LED lights to be more visible to their pilots. Oh, and they can go 0-80 MPH in under a second.
MOTIVATION .
Everyone wants to pay you to exercise
Smartphone apps want you to be a better person, and they're employing quite a few tricks in order to make that happen. This past week, Sweatcoin released its app on Android. Sweatcoin rewards you digital coins for your exercise, to buy toys and gadgets. While this may seem like a new idea… they are by far not the only one.
Apps GOODCoins & Charity Miles reward your exercise with charity donations. There's Healthywage, where you bet on yourself to lose a certain amount of weight within a timeframe. And Pact, where everyone agrees to a certain goal, and the losers pay out-of-pocket to the winners. WellCoins and Walgreens Balance Rewards apps offer discounts on products. Fitcoin will reward you with Bitcoin. And finally, Dietbet & FitStudio give you real dollars. Can you believe that some people just exercise for themselves?
Let's end with some beau… cool, cool technology
As always, check out our 
blog
 for more. That's it for this week.✌️